"What-if" dangerous questions
Many people keep discussing about determining when you start doing El Camino. It is often said it starts at your doorstep. For me, that moment is when you think, "What if I go to El Camino?" That very dangerous "what if." Something's shooting in the brain. You start imagining a thousand things, asking yourself a thousand questions, … That's it. There's no solution. The virus is inside. For anyone who has made The Way, the feeling is almost acceptance: "of course I'm going".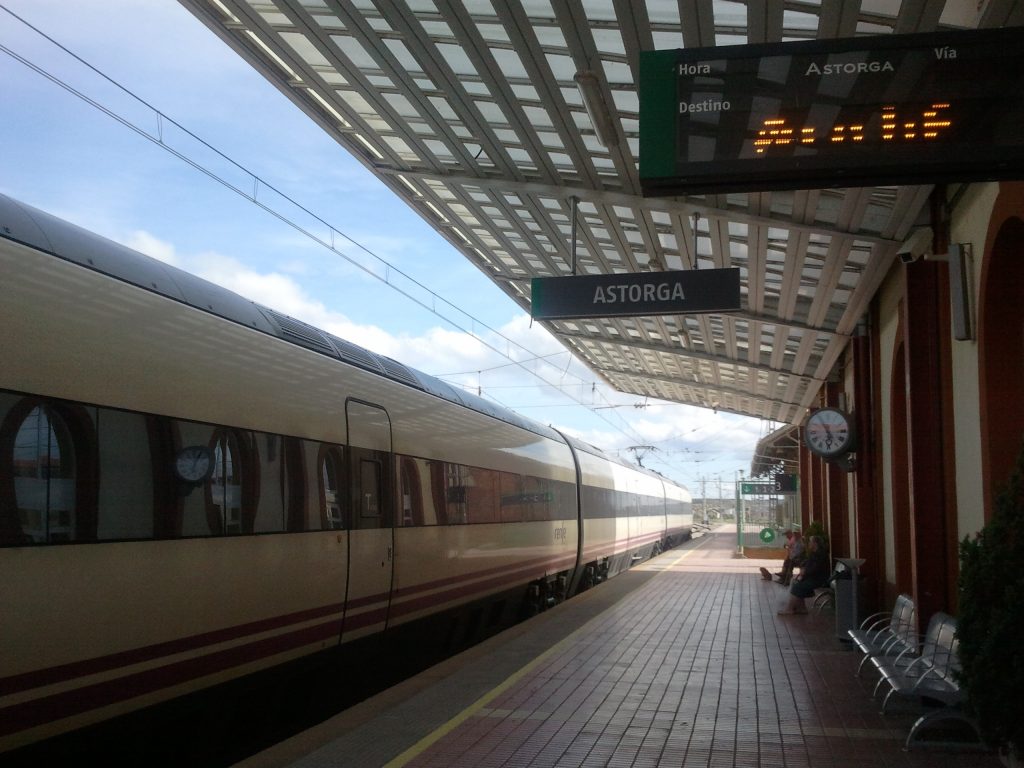 Over time, the preparations are minor because at some point we have all experienced the famous "The Camino will provide". Besides, you're never more than 30 minutes away from civilization. I still don't understand how it's possible for people to take medical kits as if they were going to a war zone. And especially on the French Way.
Be fully prepared of "The Camino provides"?
But it is true that on that first occasion everything becomes a question and something to search: there are now a lot of resources available on the internet with articles, videos, books, guides or associations that give you a lot of information about what material to bring to not exceed the reference of 10% of the weight of your body or which are the hostels you have to sleep in, monuments that you can not miss photographing or restaurants where you can not miss eating. So yes, I recognize that I have consumed and keep consuming that kind of information but no longer as a reference but know more about someone else's experience.
Even for those who have could have a disastrous experience, there are always something interesting to remember, something to anchor themselves to the Camino and to connect with their fellow pilgrims. We have the ability to forget, and thank God we have it, and keep the good things.
And this is the first step to return to The Camino.