Although once you put on your backpack, there is no turning back and the best day to walk is today… because there is no other, it is always interesting to have a minimum weather forecast on the Camino de Santiago. I have prepared some graphs where I will add cities and Caminos as you request them. For now I will start with the Camino Primitivo, my next Camino de Santiago.
The weather
Here you have the data in graphic format so that you can also see it on your cell phone. The forecast is based on information from the OpenWeatherMap.com website.
The variables that you have available to check the weather on the Camino de Santiago are the following:
Forecast for the next 5 days in 3 hour sections.
Predicted temperature, Feel Like, Maximum and minimum temperatures
Cloud cover (%)
Rain and Snow expected for the next 3h
Wind (km/h)
Humidity (%)
Sunrise
Sunset
Configuration
I am aware that there is a lot of data but this way we have it all in one place but if you want to see it in full screen, just click on the bottom left button next to Google Data Studio | [ ]. To exit full-screen mode, press the ESC key.
You can choose either the Camino or individual cities. As for the days, remember that the forecast is for the next 5 days (the most accurate).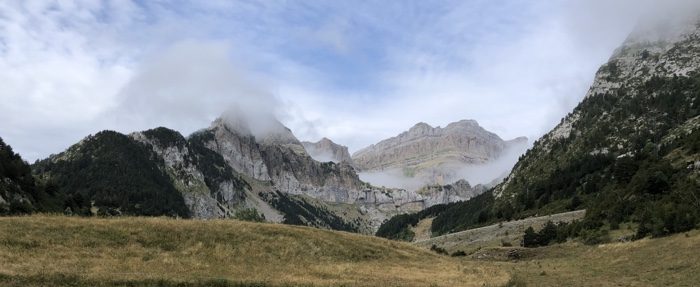 Comments and requests
If you have any request or would like to have other data or visualize them in a different way, leave me a comment and I will study it to implement it.
I leave you a couple of links to other pages that may be of interest: Statistics and daily arrivals of pilgrims.
I hope you like it and above all that you find it useful.