One of the things that most concerns pilgrims when they are close to Compostela: returning from the Camino de Santiago is when the real Camino begins. Until then, the routine imposed by each stage protects us from our "real" life. The life that awaits us at home.
When we discuss our reasons for doing the Camino with other pilgrims, many times the concepts of "finding ourselves", "recovering from a loss", "finding time to think", "resetting", … appear.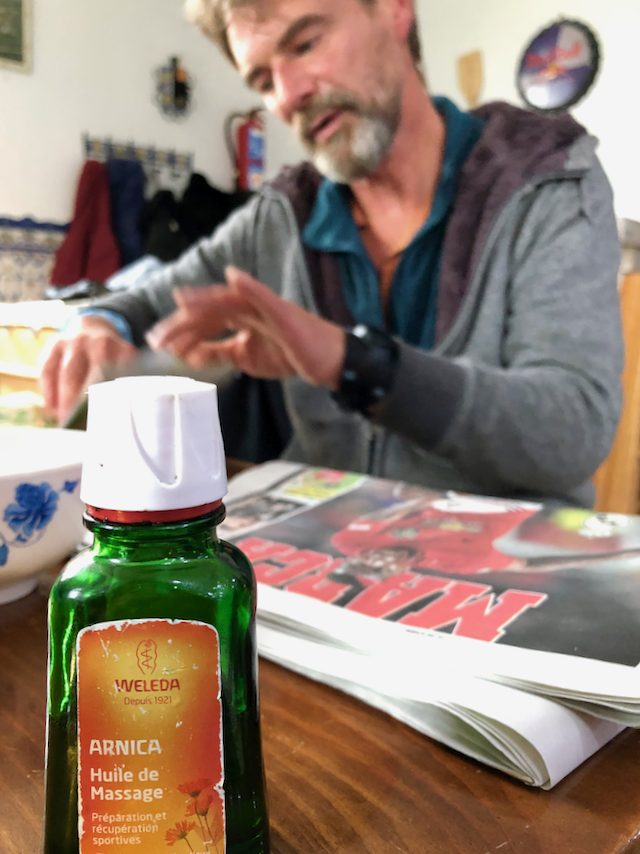 The Camino is a perfect place to reflect on who we are, our priorities, the life we live or the life we would like to live. It is also a good place to "choose to react" in a different way and see the results in an environment where there is no need to justify oneself.
Small lessons learned on returning from the Camino
During the Camino, you learn, whether you want to or not, to talk to yourself. There is no other option. And even more so if you do it alone or choose a less crowded route. You end up having a lot of time for yourself. And it is addictive. For this reason, the first weeks after returning are complicated due to the nostalgia of those sensations.
Once you get through those weeks, what follows is to start distilling the lessons learned such as being open to those little (or big) wonders of fate, appreciating those close to you even if they are not next to you. And to be optimistic, even if there are moments that are uphill (and we have a few of those in this 2020). Maybe it's the contact with nature, the simplicity of carrying everything in your backpack and being self-sufficient or the pure contact with your companions, but these sensations stay with you for a long time.
And above all, start planning for the next one, even if it is a little further away than we would like.